There is a new addition to your one-stop Montana destination.
Come hang out with us at our new historical "attraction" revived at Sportsman's Lodge!
The Canary
Public Welcome
Friday – Sunday
6 pm – Midnight
A brand new bar in Ennis, Montana!
Follow the mysterious flight of the canary and slip away through a backdoor for an intoxicating time and a chance to discover modern gold.
Experience The Canary at Sportsman's Lodge, where the past meets the present with many stories to share (If only the walls could talk) and more memories to make.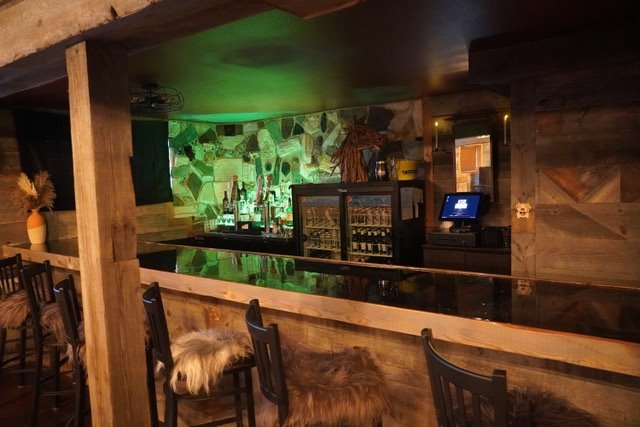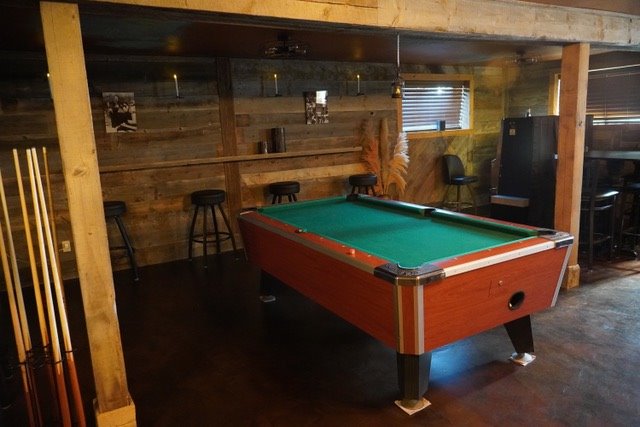 Top Shelf Bar, Gaming Machines (slots), Pool Tables, Dart Boards, Poker (coming soon), Live Music, and A.T.M.O.S.P.H.E.R.E
The Canary is rentable for special events and private parties. Plus, the bar will be a private club one night a week (coming soon).
This space is sure to gain notoriety after the stories are spilled. 😉
Catch up with friends, family, and locals after a day out exploring in this unique and historic location, or give Lady Luck a run for her money on the gaming machines. Relax in the cozy pillow-covered bar stools or in comfortable chairs in front of the fireplace. The Canary atmosphere feels like home, including our Big Sky hospitality.
Sportsman's Lodge offers the largest craft beer menu in Ennis.
Our name pays homage to the lost canaries that sacrificed their lives. Speak-easy and you may hear a miner's whistle calling his canary home.
We look forward to seeing you soon!